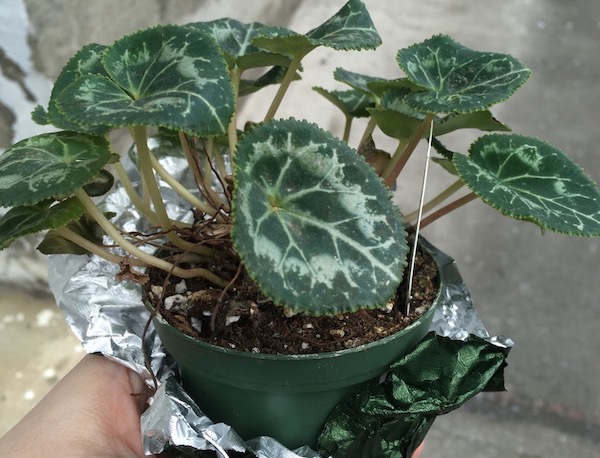 So I got all my wrap-ups written and here's the short list
I'm a few days behind last year but more or less on schedule. And like last year, January is a Wikipedia month, staying busy writing articles and making edits. I've made sure that all the library associations in the New England states (including NELA) have at least stub-length articles. Only one of them (MLA, Massachusetts, not Maine) was even written a month ago. If you're reading this and you're interested in helping make articles for state library associations (so many left to do) ping me, I have a formula.
I know it's not surprising to Very Online people, though it does surprise local folks, but tech projects make me happy. The big hurdle this month was slowly moving the Vermont Library Association to membership software from the unpleasant spreadsheet that they had been using. Tough work! Slow going! But rewarding because it's going to make future stuff that much simpler. Next up: moving VLA website to a new web host and getting a new WordPress theme working so it looks a little more kempt. Then maybe I'll look at my own stuff. Phone needs a new battery (I have the battery, and tools, but lacking motivation). Taxes need assembling. There's really no end to the tech tidying I could do but I'm also trying to attend to real life stuff. Applesauce making. Friend visiting. Dish washing. Bird feeding. Plant tending.
The little plant in the picture is one I got from the library. I'm not even sure how it happened just I was there and at some point I was walking home with a plant in my hand. I got a new rack to put more plants on. I can hear my mother's voice "This is how it starts…." Well okay then, let's get started.