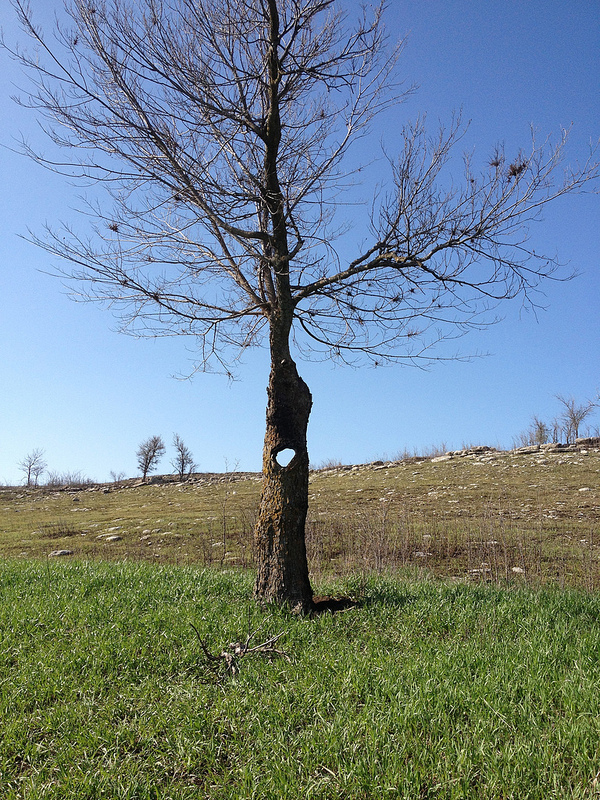 There are a lot of fake springs but I'm pretty sure we've seen the real one now. Trees are all popping out their leaves. Neighbors are all rooting around in their yards. Birds have fled the birdfeeders for Real Live Bugs out in the world someplace. I got out the newspaper and spray cleaner and scrubbed their suet smears off the window so I can see them better when they get back.
I went on my first on-an-airplane trip since last June sometime. After all my talk about desiring to travel less I realized that the best way to not travel is to not travel and said no to a bunch of things. Or no thanks, because that's me. The downside of course is that I like giving talks, telling people what I think, meeting other librarians, and going new places. The downside is that I find travel sort of tiring, I like my home, and one little wrench in the works (a late flight leading to a late arrival leading to a delayed parking lot pickup) can mean I'm driving home from New Hampshire at 1:30 am thinking "Was this trip really necessary?" like one of those old cartoons.
But it worked out really well. I gave a keynote speech to a group of librarians from the North East Kansas Library System about copyright and the work I've been doing at Open Library. I got to stay in Lawrence at a nice AirBnB place and meetup with MetaFilter folks. Then I hung out for a few extra days in Manhattan and saw colleagues and friends and ate tamales. This image is from a hike I took out on the Konza Prairie with my friend Donna. I went to Kansas four times in 2007-2008 and had a weird kind of amnesia about some of it. So coming back felt familiar and new all at the same time. It's sort of a weird thing to say but if I had to go get a library job in a state that was not Vermont, Kansas would be one of the top three places I would look. They have a cool state library system, a lot of librarians doing really interesting things (David Lee King does amazing things at Topeka Shawnee Public Library and Donna is getting great stuff done at KState) and a population that seems to be really into their libraries, though I suppose most populations are.
I came back to exactly zero snow on the ground (less than when I left), a bunch of postcards from people all over (mainly MetaFilter, for dealing with some difficult weeks) and friends who had been scheming things to do while I had been away. Jim came up this weekend and we attempted a straight up a (small) mountain hike and mostly did it. Now on the lookout for new mountains to climb, new things to see. Thanks to Kansas librarians and other friends for making my trip so great.