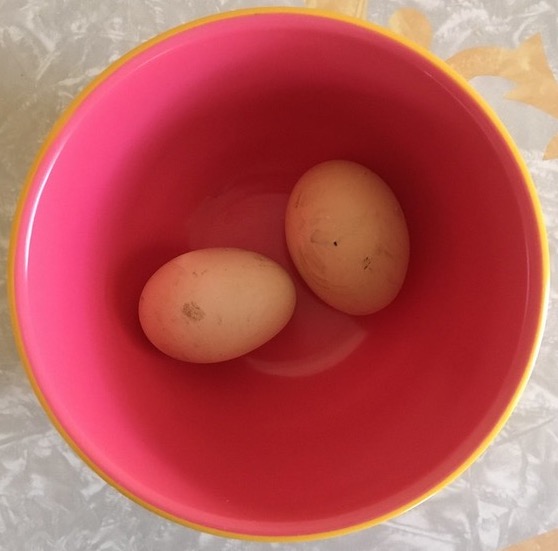 As I was driving back from Kate's house after a three-day Thanksgiving trip (as opposed to a nine-day one which is my usual MO) I was thinking of a list I'd put here. Whether I'm online or off, I'm usually thinking of lists. To do lists, reading lists, library lists, "crap to fix in my house" lists. Errand lists are a particular favorite because it's pretty simple to cross all the things off and then, woohoo, you've done something! Today I got fed up with my back hallway which was where I had the "Cables to be filed" basket which was turning into a shamehole. So, I turned on a podcast I was listening to and just started untangling, filing, tossing and recycling. By the end of it, I'd learned more about cryptocurrency MLM scams and also gotten the back hall deshameified.
Oh, that was my list! I used to listen to one podcast: No Such Thing As A Fish. The episodes come out weekly. This is usually enough when I'm not traveling much but with holidaytime imminent, I could use some more. Some that I have liked are:
A few I haven't liked are the Emily Post podcast Awesome Etiquette, Marc Maron's WTF (I did, but now I don't) and pretty much anything by VPR/NPR (they are fine, I don't like their podcasts). I don't like anything with sketches, dramatizations, or people doing bits. I don't mind interviews but I especially like to learn something. I like esoteric and hidden histories. I'm fussy about sound quality since I am often listening in the car. I like people who do their own research and prefer "deep dives" to people skimming other people's blog posts. I don't mind ads. I do not like TED talks. I do not want to listen to men talk about technology.
A few friends have suggested Outside Online and Heavy Weight and I will try those. Do you have other suggestions for me?