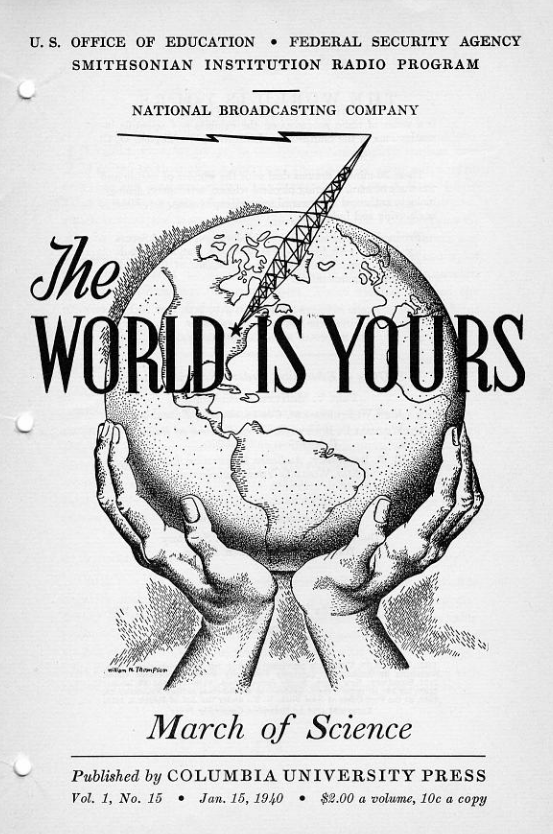 January is a hunkering month. I get out when I can, stay home when I can't, keep the sun box pointed at my face, and work on Wikipedia, learning new things and giving other people the chance to learn about my world. The #Lib1Ref campaign is happening, I'm barely paying attention to it, but it's as good a reason as any to organize some of my random interests.
So, I wrote a lot of pages, mostly "stubs" (short pages, getting started pages) which seem to be my strong suit. In other parts of my life I am good at both starting and finishing projects, but on Wikipedia I'd rather starts some stuff, let other people flesh them out more. There's also the WomenInRed project which helps get more articles about women on Wikipedia because it sure could use them. So I dipped my toe in there as well. Final count: 36 articles (I was aiming for one per day) in a few basic groups.
Library Associations
Women educators and activists (and one radio show)
A few people whose work I admire
I'm aware that Wikipedia is not for everyone, but it's a good place to put my talents when the driveway is a skating rink, the library travel hasn't picked up yet and I just can't read another book! Besides, just tonight I noticed someone made a change on the Wikipedia page for my dad (Wikipedia has a way to tell who made changes to pages you edit) and they had added a video of  a Data General product announcement from 1990. And oh hey, wow, there's my dad sounding like a sales robot talking about some sort of blabla computers thing. It was nice to hear his voice.