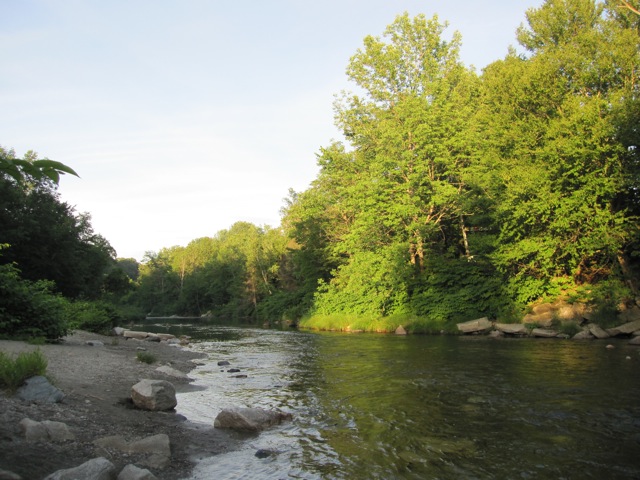 But who cares, it's summertime! Haven't heard back from my editor but I'm sure things are fine. Was laying low because of the heat wave but managed to go to the local 4th of July parade, do some mucking about in the local woods, saw friends near and far, watched a soccer game and got a new-to-me car. It is ALSO a green Subaru AWD wagon but there are several important differences between it and the current machine. The new car has 100K fewer miles. Is a Forrester not a Legacy. And also has: cup holder, power windows, a cigarette lighter (without the lighter part, but with the power part) and air conditioning. Every time I drove between here and MA and was sweaty and forever cranking down the windows at the tool booths and watching my phone battery drain to zero I'd think "There has to be a better way" and yet was waiting for an opportunity to drop into my lap.
And, on the 2nd of July, it did. A woman who lives up the road, whose husband had passed away a few years ago, decided to get rid of the car she never drove. And, instead of doing my general heel-dragging, I got right on it. Called. Made a test drive appointment. Said "I'll take it." Took it. It's nice.
This also means that there is a rusty sweaty old Subaru with roll-up windows for sale, cheap [think three figures]. Comes with a free Google Maps t-shirt.